Les endroits aux alentours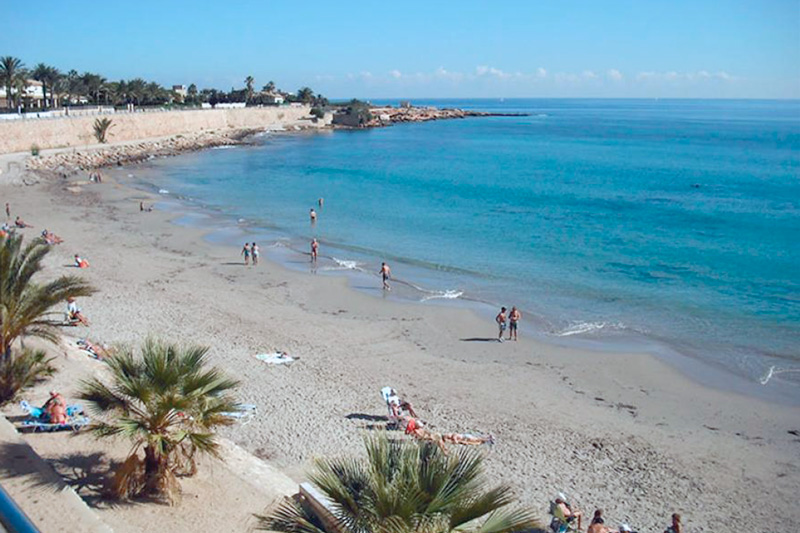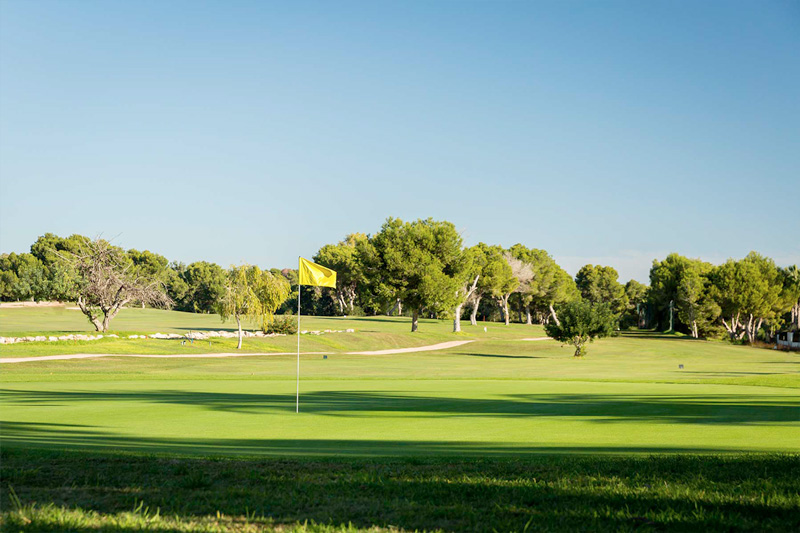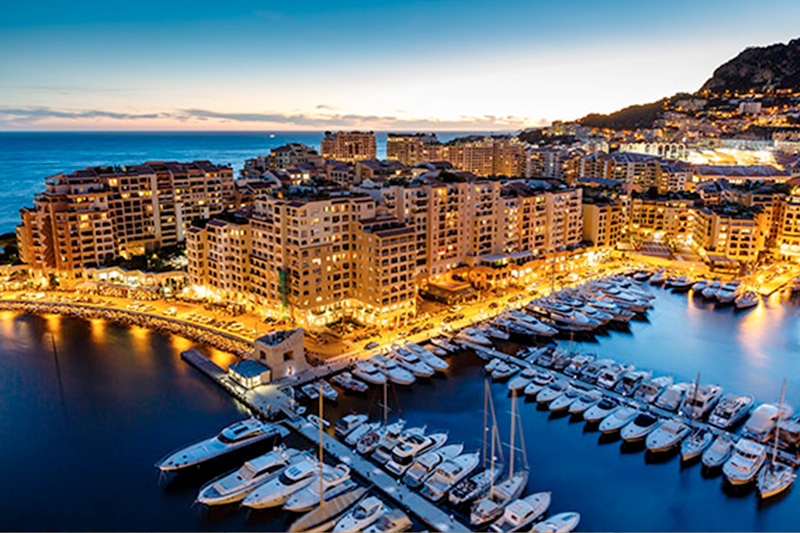 *5 Star Villabista Villa!!
We holiday in Spain every year for over 20 years & this is the first time I've been able to relax & enjoy our holiday Villa to the fullest. We were mean to arrive into Alicante Airport at 1:15am & we were able to book the day before just so that we could go straight to the Villa rather than going to a hotel for the night & head over the next afternoon. We had a warm welcome from the lovely Koen, even though our flight was delayed and we didn't get there until 2am. I kept him updated by text out of courtesy & respect just for taking the time to check us in. We even got the full tour where everything was & how they work. We knew the villa had Air Con but the added bonus it was centrally controlled for both levels which was ideal as our daughters prefer not to have the air con on at night where my husband & I wouldn't be able to sleep without it. Vistabella Villa is absolutely stunning, modern design with all the mod coms and is exceptionally clean to a high standard and so easy to maintain throughout our 2 week holiday. This has to be the first villa we've stayed in, with all the cleaning products & equipment were actually provided so that we could stay on top of the daily cleaning so thank you something so small that makes our holiday that little bit easier! Jean-Marc thank you for everything, from the time of booking you kept us informed of everything. The information provided along with the contract & full inventory list was definitely a first for us that's for sure. I love to cook at every opportunity, this villa was kitted out with everything you would need especially the kitchen. I love that there was so much crockery, glassware & cutlery, not just the 6 of everything to get you through a meal. It made it easier that you didn't have to put the dishwasher twice a day because there is never enough! The best of all was sitting outside on the patio with an auto awning to provide the perfect shade & having the pool at the perfect temperature to relax or play, until the sun went down. What more could we ask for!! Yes, as you can see we highly recommend Vistabella Villa & believe you won't be disappointed, it was that good we didn't call Koen once during our stay until the day before departure just to arrange a time to check out & do his walk around & collect the keys. **Perfect Villa that I'm already looking at dates for next year 🙂 Thanks again Jean-Marc & Koen x
Villa toujours aussi belle et super équipée !
C'est la deuxième année que nous y séjournons. Nous avons adoré. Tout y est parfait et la piscine super.
Excellent séjour !
Qualité du logement et calme au RDV… Excellent séjour à Vistabella.
Utmerket opphold
Hele opplevelsen ved oppholdet.
Brilliant Villa and location!!
We have stayed in this villa twice and we are all booked up for a third trip later this year. We love how clean and perfect everything is and would recommend this place 100%! Its exactly as it looks and the location is spot on for our needs and the owner and management company are brilliant. We cant wait to get back out there for our next holiday. 🙂
Vous cherchez une villa à la Costa Blanca